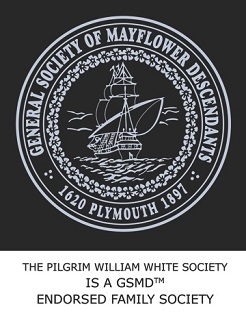 Home •

Join Now •

About Us •

Upcoming Events •

The White Family History •

Lineages •

Other Organizations •

Newsletters •

Archives •

Contact Us •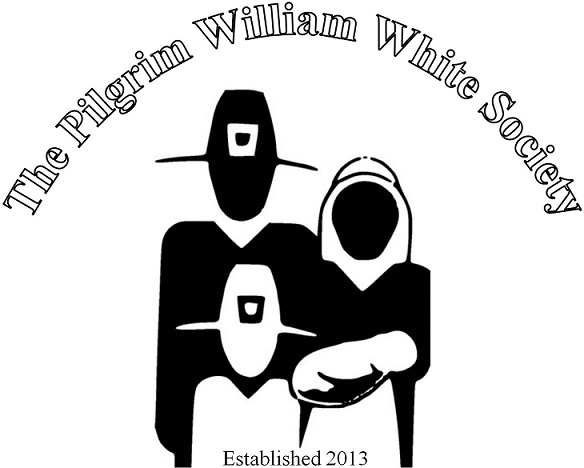 Share your lineage document
Perhaps you share your line to William and Susanna White with an unknown cousin or perhaps an unknown cousin would like to submit a supplemental application; this is your chance to help, and to be helped, by sharing your lineage to William and Susanna.
If you wish to participate please submit your approved Mayflower Application or some other reliable document to David Grinnell and it will be added to the Member Lineage Page. Living persons will be added unless you direct otherwise.
© Copyright 2016, The Pilgrim William White Society. Last revised 4 January 2021.