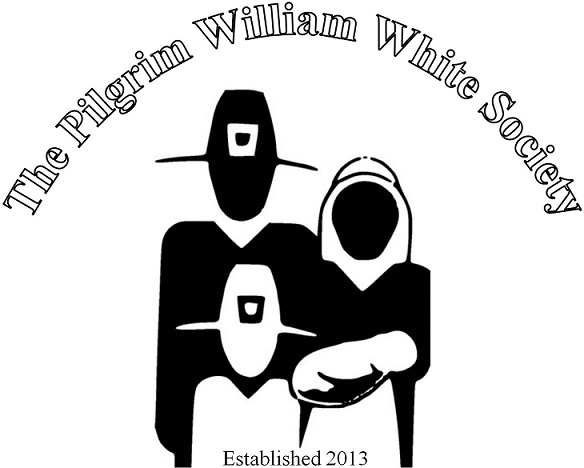 History and Mission

The Pilgrim William White Society was founded in April 2013 by Ms. Prarie Counce, Organizing Governor, along with a host of other White descendants.

The purpose of The Society is manifold: to provide a forum for members to gain information about our William White ancestor; to keep our Pilgrim heritage alive; and to promote education in our schools, communities and other societies.

The Society, through its newsletter editor Michael Beard, prints and distributes quarterly newsletters. Electronic versions will be accessible through this website (see: newsletters).

In addition to the quarterly newsletter, there is a newsgroup, WmWhiteSociety@yahoogroups.com, to facilitate communication between members. It is administered by Leah Davis.

This website is a work in progress. Your ideas and contributions to improve the layout and content are welcomed!

© Copyright 2016, The Pilgrim William White Society. Last revised 4 January 2021.