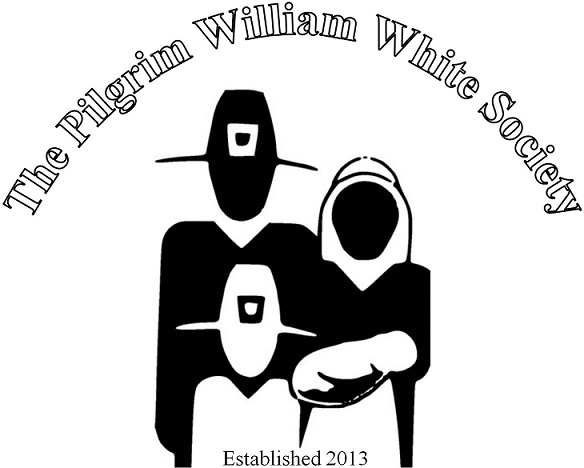 Officers 2017 - 2020

Officers were formally elected at the first meeting of The Pilgrim William White Society, which took place in Plymouth, Massachusetts, in October, 2017.

Governor--D. Alan Smith
Deputy Governor--Patricia (Pat) Nichols
Recording Secretary--Patrick White

Corresponding Secretary--Susie Wuest
Treasurer--Prarie Counce
Historian--Barbara Williams

Captain--William (Bill) Kelleher

Elder--Kenneth R. Whittemore, Jr.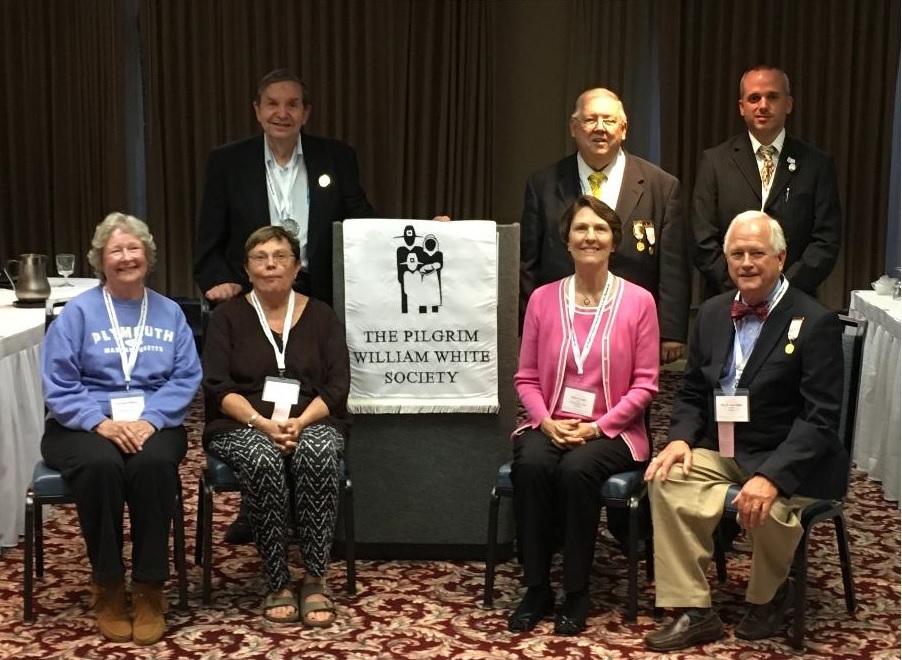 © Copyright 2016, The Pilgrim William White Society. Last revised 31 October 2017.