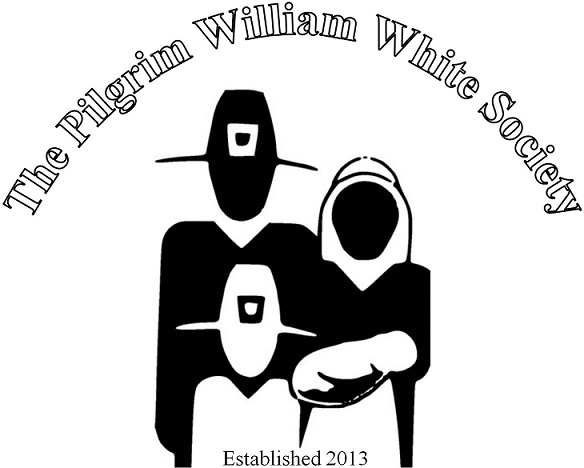 In honor the 400th anniversary of the voyage of the Mayflower, we are featuring a PowerPoint presentation that discusses the early history of Susanna Jackson White and her first husband William White. It has two parts. In part one, Sue Allan shares her material about Susanna and her family. More information can be located in her book In Search of Mayflower Pilgrim Susanna White-Winslow, which can be purchased from The New England Historical and Genealogical Society. The second part is based on early postcards, drawings and photographs owned and prepared by D. Alan Smith. Both parts can be re-used with acknowledgements to the authors.
A Brief History of The Pilgrim William White Family

For more than a hundred years no one knew the origins of William and Susanna White. Thanks to the work of Caleb Johnson, Susan Allen, and Simon Neal. We now know that William was born in Wisbech and was the son of Edward and Thomasine (Cross)(May) White. He was the uncle of William Bradford's first wife Dorothy May. Susanna was the daughter of Richard and Mary (Pettinger) Jackson. Her father leased part of the Scrooby Manor and fled with Bradford to Amsterdam in 1608 to avoid arrest for Brownism. William and Susanna met in Amsterdam and married there. They were members of Henry Ainsworth's congregation and were the only members to join the Mayflower group from Leiden. For more information please see Caleb Johnson's MayflowerHistory.com . The full research will be found in the 2017 The American Genealogist in the second, third and fourth issues.
The Mayflower was a Dutch cargo fluyt which usually transported wine and dry goods. However, in September 1620, it set out to cross the North Atlantic with 102 passengers plus anywhere from 30 to 50 crew members. An account of the voyage describes the cramped conditions aboard ship.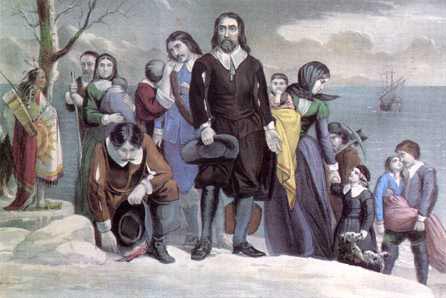 After a stormy crossing which lasted more than two months, the Mayflower reached the New World--but far north of its intended destination, the Jamestown Colony in Virginia.

When winter winds prevented the ship from sailing south, the Mayflower passengers decided to found their own colony and drew up a governing agreement which became known as the Mayflower Compact. Forty-one adult men signed the Compact on November 11, 1620, William White among them.

The Pilgrims were able to build only one structure on shore before winter settled over the land.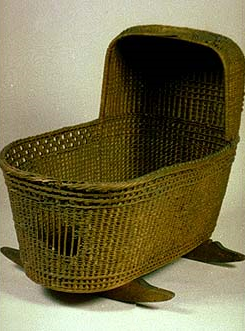 The passengers were thus forced to spend the next several months aboard the Mayflower. In late November 1620 (the actual date is not known but is thought to be November 20th), Susanna White gave birth to a son whom she and William named Peregrine.
Roughly half of the company succumbed to illness during that first winter in New England. William White is known to have died on February 21, 1621. He was most likely buried in an unmarked grave on Cole's Hill in Plymouth, as were most of the Mayflower passengers who died that winter. His name appears on the Pilgrim Memorial Sarcophagus that was erected in 1920-1921.

On 12 May 1621, Susanna White, left a widow with two small sons, married Edward Winslow, whose wife Elizabeth had likewise died. Edward Winslow eventually became a prominent member of the Plymouth Colony, being elected governor three times. He and Susanna had five more children together, although only two lived to adulthood. Susanna was known to have been living in 1654, when Winslow went back to England, but the exact date of her death is unknown. Her grave is in the Winslow Cemetery in Marshfield, Massachusetts.
© Copyright 2016, The Pilgrim William White Society.