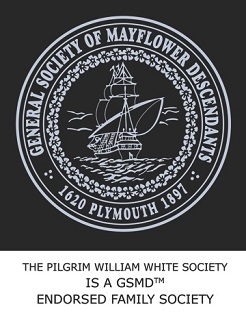 Home •

Join Now •

About Us •

The White Family History •

Other Organizations •

Newsletters •

Events & Archives •

Contact Us •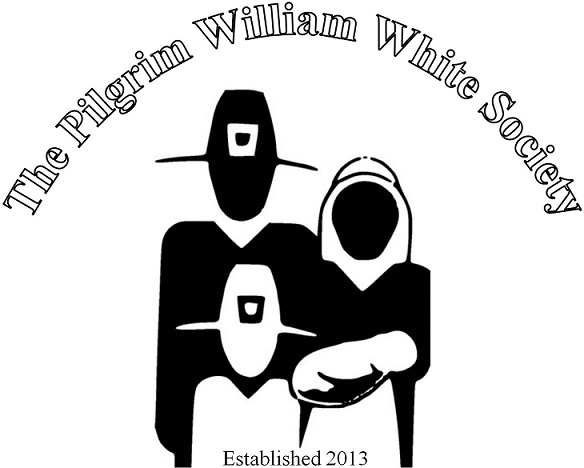 Internet Resources for Pilgrim William White Descendants
To facilitate communication between the many descendants of Pilgrim William White, a private Yahoo newsgroup has been set up at WmWhiteSociety@yahoogroups.com. Membership is by invitation only. Once you become a member of The Pilgrim William White Society, you will receive a number that enables you to log in.

Other Organizations
Here are a number of other lineage societies and genealogical organizations which you may find helpful in your own family history research.
Other Helpful Resources
Here are some additional resources related to genealogy research that you may find useful.
© Copyright 2014, The Pilgrim William White Society.