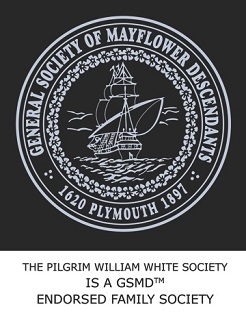 Home •

Join Now •

About Us •

Upcoming Events •

The White Family History •

Lineages •

Other Organizations •

Newsletters •

Archives •

Contact Us •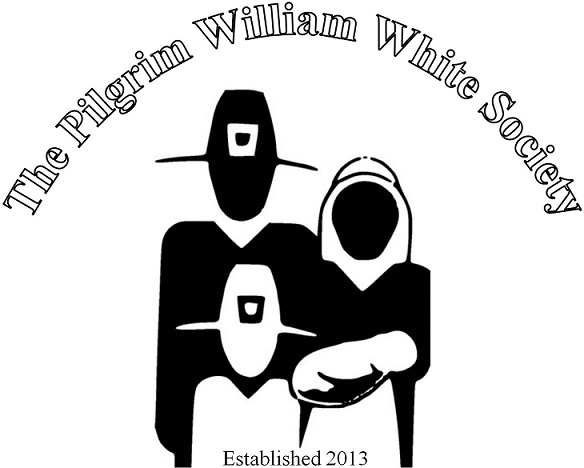 This link will take you to the group Passamezzo. They have created an outstanding CD of music brought by Elder Brewster. The Pilgrim William Society made a significant donation towards its production.
REMINDER: TPWWS 2021 dues in the amount of $15 are payable by January 31, 2021. Dues are payable to The Pilgrim William White Society and should be mailed to:

David Grinnell, Treasurer
3501 Desert Creek Trail
Palm Springs, CA 92262
For additional information about the Pilgrim William White Society, please contact the Society's Governor, Patrick White.
Please submit updates and articles for the newsletter to the newsletter editor, Michael Beard.
© Copyright 2016, The Pilgrim William White Society. Last revised 4 January 2021.