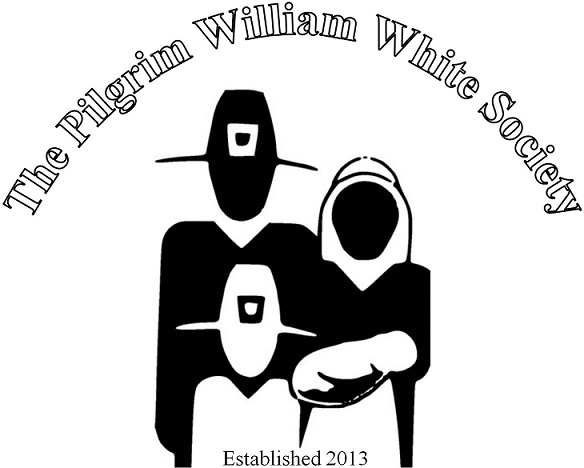 Past Events
TPWWS Board of Directors selected the First Parish Plymouth Meetinghouse Restoration Project as the recipient of a $100 donation in 2015. The Meetinghouse was recently accepted to the National Register of Historic Places.

In March 2015, TPWWS was granted 501(c)(3) status as a non-profit organization.

September 22, 2014 was the launch date for The Pilgrim William White Society website.

The first organizational meeting of TPWWS took place on 8 September 2014, following the General Society's Triennial Congress. It was attended by twenty TPWWS members. At that time, the bylaws were formally adopted, standing rules were accepted, and officers were elected.

During 2014, The Pilgrim William White Society made a donation to the Pilgrim Hall Museum. The Museum's goal is to have Henry Sargent's painting, The Landing of the Pilgrims, restored in time for the 400th anniversary of that 1620 event. The Pilgrim William White Society also donated $100 to the Westport Historical Society for restoration and research of the Cadman-White-Handy House in Westport, Massachusetts.

The Pilgrim William White Society donated $250 to the Mayflower Society Garden Walkway Project. A commemorative brick with the wording "The Pilgrim William White Soc. Est. February 2013" will be placed in the center octagon of the walkway when it arrives in late fall.

The Pilgrim William White Society was founded in April, 2013, by Ms. Prarie Counce and a number of other lineal descendants of Resolved and Peregrine White, sons of Pilgrim William White.
© Copyright 2016, The Pilgrim William White Society.